Ideas can power & change our community. Share yours.
We recognize that community involvement is key to the success of this project. Your participation in the project is vital to understanding the community's current needs, as well as priorities for long-term recovery.
Recovery Planning
Providing strategic guidance for long-term recovery and redevelopment from Hurricane Michael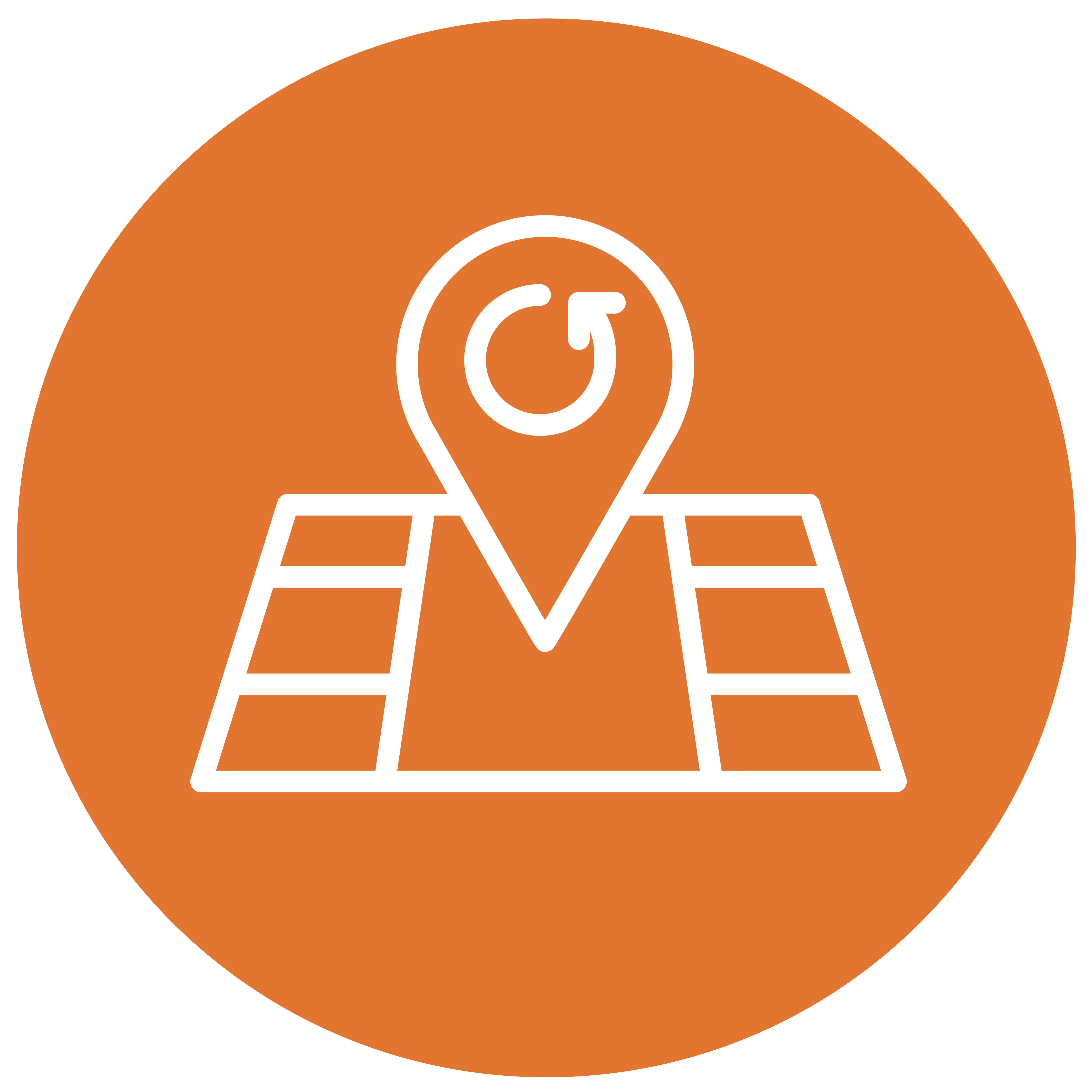 Economic Development
Growing the city's economy through key partners and building on existing strengths
Master Planning
Envisioning and planning for the City's downtown and its waterfront
Communication
Providing pathways for sharing the future vision of the City
Charrette Hands-On Design Session
Monday, June 17th
6PM – 9PM
First Baptist Church of Panama City, 640 Grace Ave
Share your ideas to help plan for the future of Downtown Panama City.
Charrette Close-Out Presentation
Friday, June 21st
6PM – 8PM
Bay County Government Center 840 W 11th Street
All of the project work to date will be presented. Tell us if our ideas are on the right track!
Charrette Close-Out Recap
Saturday, June 22nd
10AM – 12PM
City Hall
501 Harrison Ave
This meeting will recap events of the charrette and ideas to date, for those unable to attend events during the week.
Arts/Artists
Tuesday, June 18th
4PM – 5PM
Panama City Center for the Arts
19 E 4th Street
Economic Development
Thursday, June 20th
11AM – 12:30PM
Panama City Center for the Arts
19 E 4th Street
Ward 2 Recovery Planning
Wednesday, June 19th
6PM – 8PM
TBD
Ward 4 Recovery Planning
Tuesday, June 18th
6PM – 8PM
TBD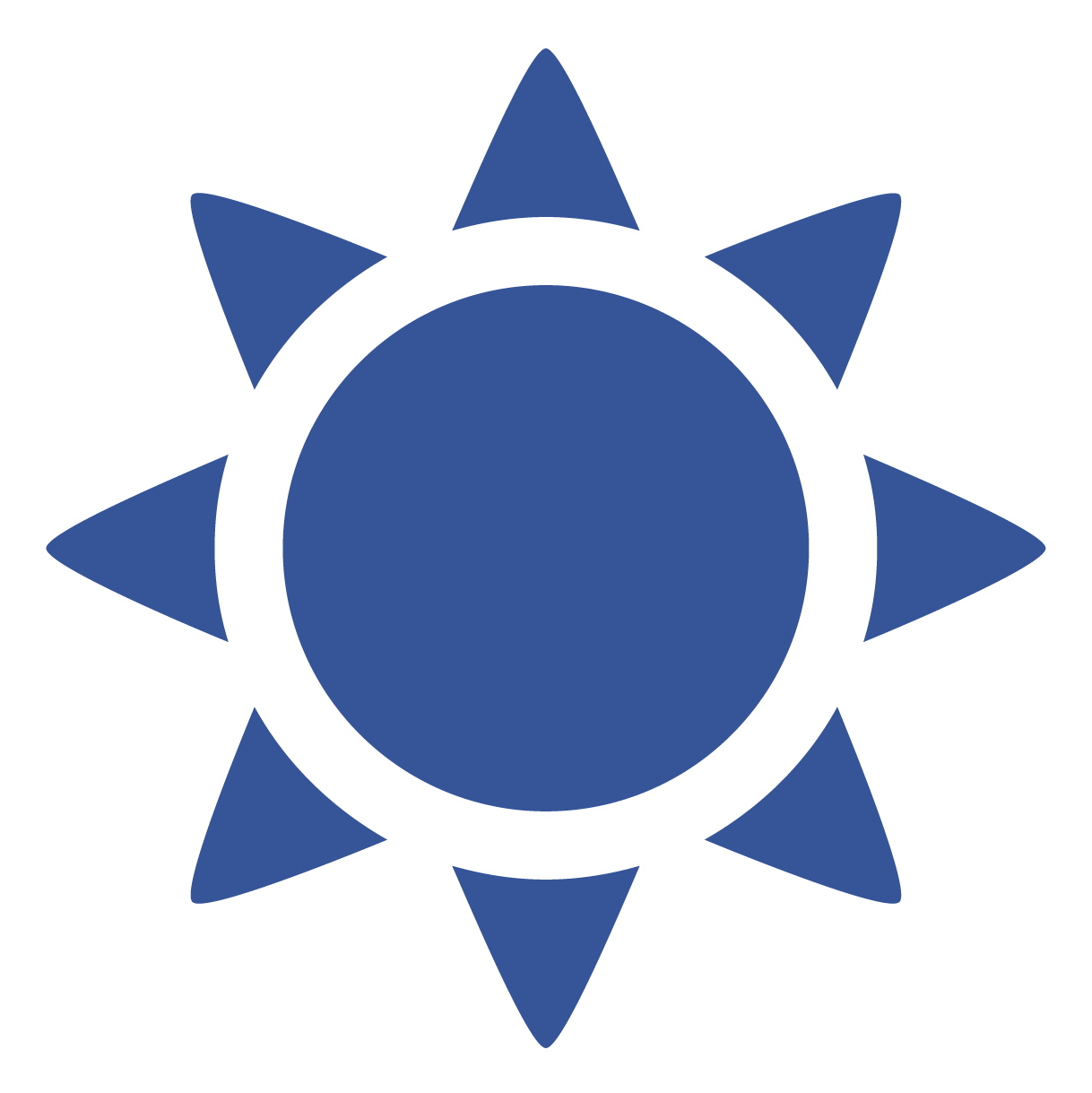 These Four Lines of Effort will be evident throughout the RebuildPC process.Each deliverable will utilize community engagement and feedback to strengthen the City's resilience in these four areas.
A highly qualified and dynamic team of professionals have been assembled to guide Panama City through its storm recovery, redevelopment, renewal of public spaces, and path to economic innovation – this team includes: Hagerty Consulting, HR&A Advisors, Dover-Kohl & Partners, and kglobal.
Public Project Kickoff Presentation
Kickoff Meetings Public Feedback
Stakeholder Kickoff Meeting Summary
Long Term Recovery Handout
Panama City Offical Website
FEATURED VIDEO:
Watch: City of Panama City Long Term Recovery Kickoff Meeting
The City of Panama City Long Term Recovery Kickoff Meeting was held on May 6, 2019.