Panama City's Vision of the Future
While Hurricane Michael left behind a wake of devastation and destruction, it also created an opportunity to expand on the City of Panama City's potential and create a vibrant, thriving community supported by the City's greatest asset: its residents. After the hurricane in 2018, the City of Panama City faced difficult decisions about how to rebuild while efficiently using available resources and funding. To guide recovery, the City established a vision to serve as a framework to hold recovery actions and initiatives accountable for supporting the community. The following vision presents an overarching goal of the City's aims for the future.
The City of Panama City aspires to create a resilient, innovative, safe, sustainable, and attractive community in order to become the premier City in the Florida Panhandle.
Achieving the City's Vision
In 2019, the City of Panama City gathered a team of experts from across the nation to lead a comprehensive long-term recovery planning effort. The culmination of their efforts was four plans, informed and shaped by the City's residents, that will guide recovery and redevelopment in four critical growth areas: Safety and Security, Infrastructure, Economy, and Quality of Life. Together, these four focus areas organize the City's unique assets and profound sense of community to guide recovery and build a world-class city.
Restore and improve safety and security.
The largest law enforcement agency in the county resides in the City of Panama City, in addition to five hospitals and six fire stations. The city should leverage and enhance these assets, while addressing issues highlighted by Hurricane Michael. Recovery efforts will focus on restoration and improvements to existing public health and safety infrastructure, as well as additional accessibility measures for populations with access and functional needs in order to make the city safe, inclusive, and healthy.
Rebuild and enhance hazard-resilient infrastructures and utilities.
The City of Panama City is defined by many key infrastructural assets, including two marinas, multiple parks and green spaces, and soon-to-be 5G technology. However, there is an opportunity to improve upon existing infrastructure to become more resilient, efficient, and sustainable. The city will utilize these assets and additional resources to repair, restore, and redevelop infrastructure and utilities.
Support an accelerating and thriving economy.
The City of Panama City is an economic engine for the region, being home to two universities, a strong healthcare industry, and numerous banking institutions. The City is rich with immense capabilities that should be supported and leveraged to help the community recover from Hurricane Michael. There is also potential to grow local small businesses, foster innovation, and enhance shopping and commercial corridors.
Create a vibrant community with a high quality of life.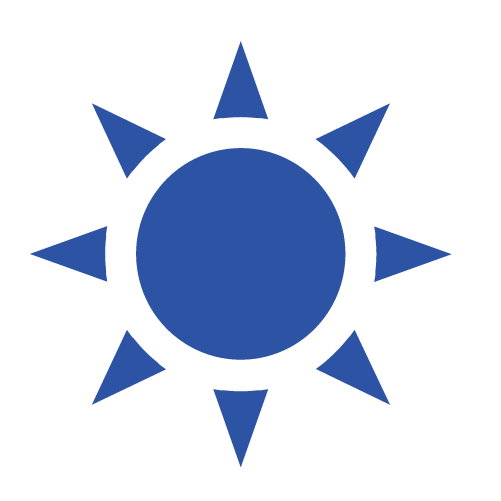 The City of Panama City's unique location along the Bay provides residents and visitors a plethora of recreational and entertainment opportunities. The City is also known for its lush tree canopy, historic resources and buildings, such as the McKensie House, and local art scene. In order to maintain its cultural identity, the City of Panama City will leverage existing resources to support the restoration and redevelopment of amenities, services, and infrastructure that contribute to a high quality of life.
To support the development of these plans and strategically promote growth across each of the City's four lines of effort, the City partnered with subject matter experts versed in four capabilities: recovery planning, economic development, master planning, and communication. The subject matter expertise helps ensure the City has a unified vision of successful recovery and a clear set of guidance on how to achieve that vision.
Recovery Planning
Providing strategic guidance for long-term recovery and redevelopment from Hurricane Michael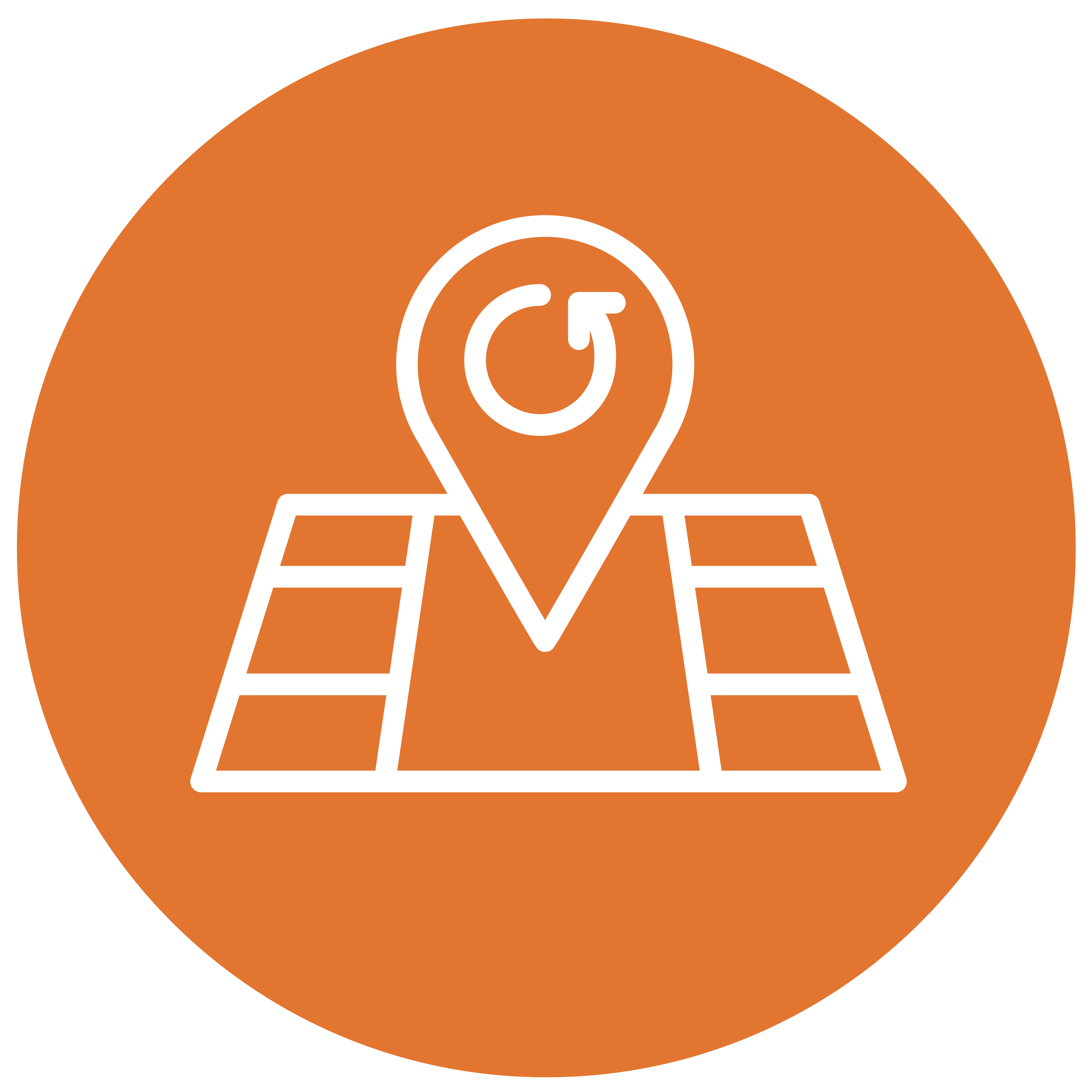 Economic Development
Growing the city's economy through key partners and building on existing strengths
Master Planning
Envisioning and planning for the City's downtown and its waterfront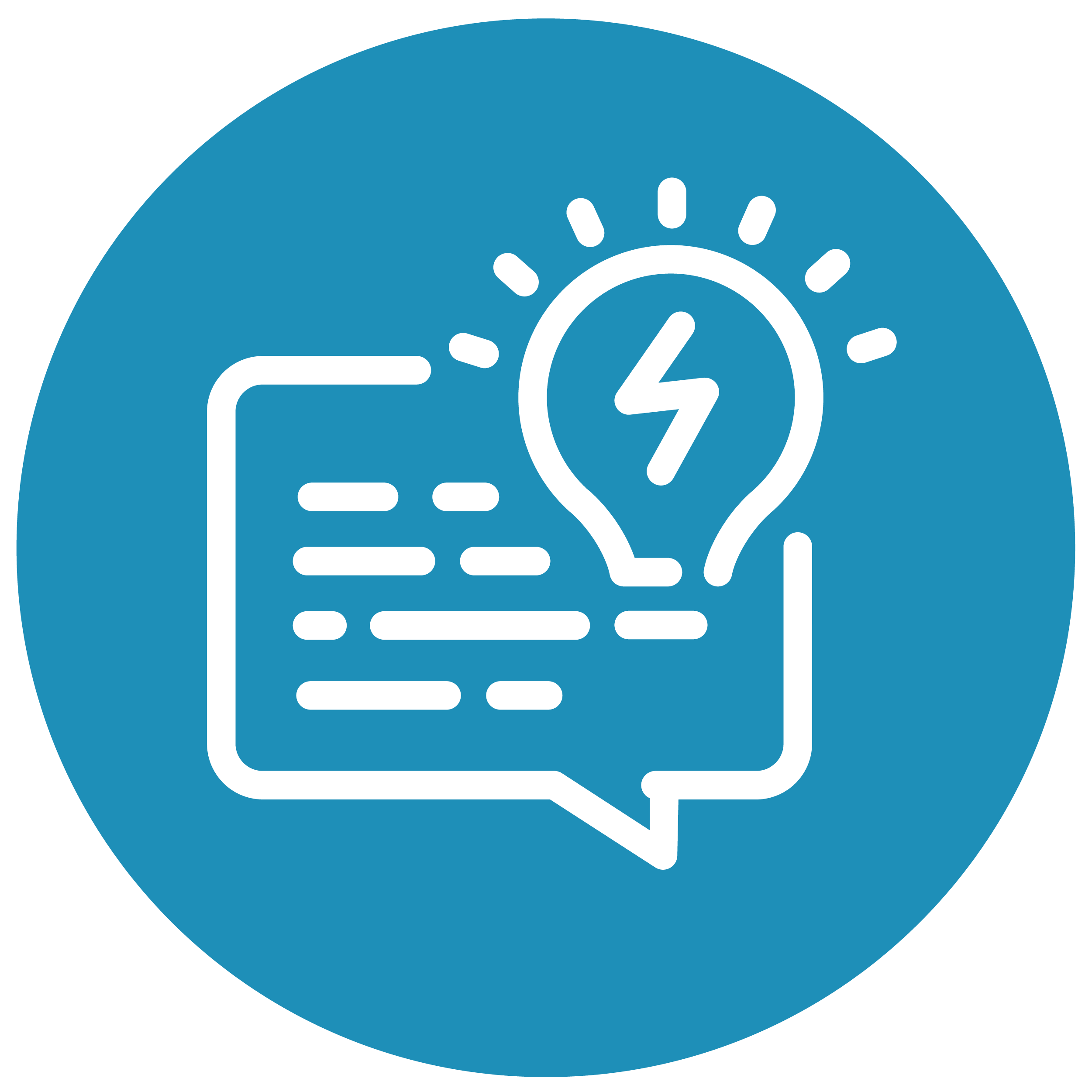 Communication
Providing pathways for sharing the future vision of the City
Find Out More
Learn more about the City's recovery planning process.
Contact
Contact the planning team.