Long-term Recovery Plan Categories
Recovery Planning
Providing strategic guidance for long-term recovery and redevelopment from Hurricane Michael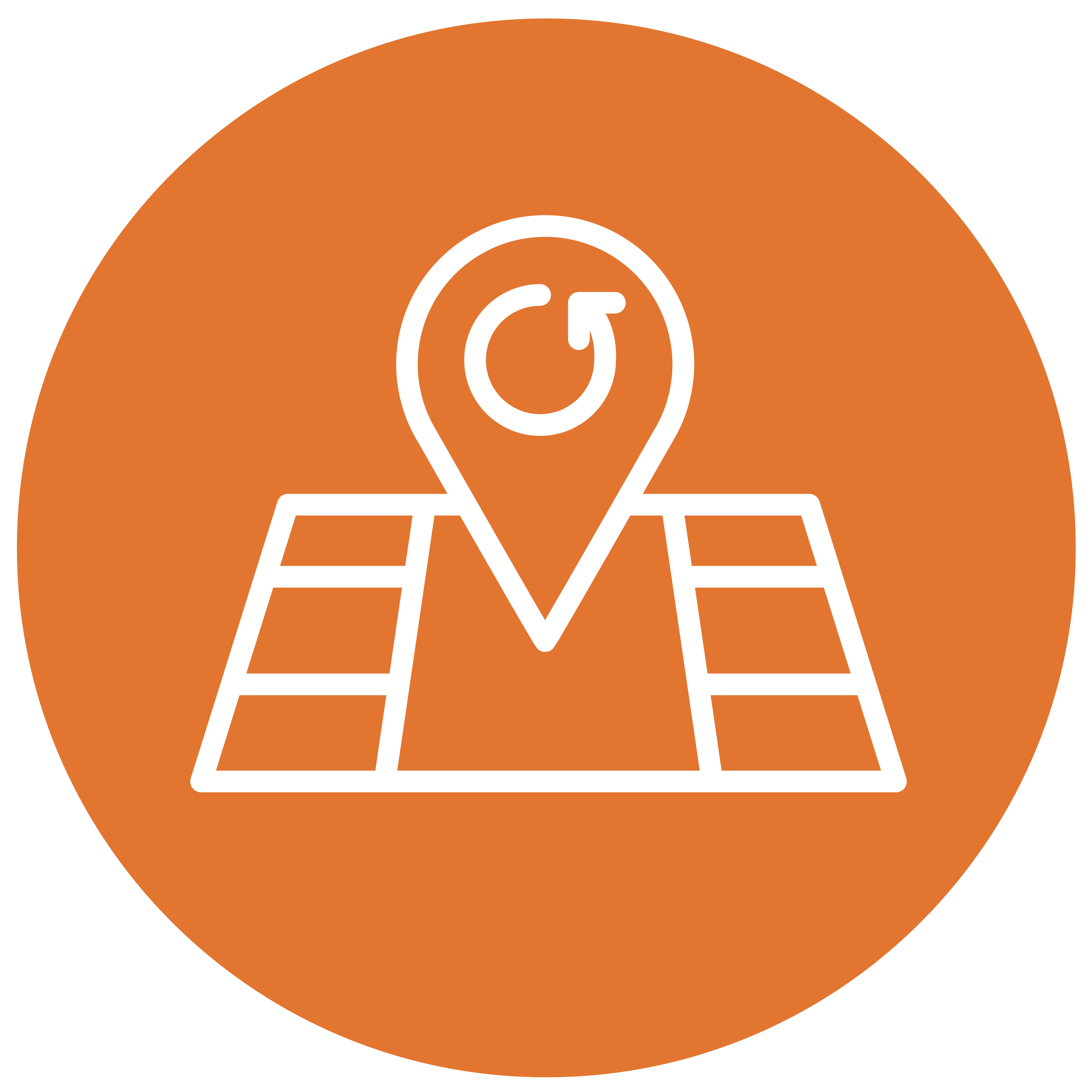 Economic Development
Growing the city's economy through key partners and building on existing strengths
Master Planning
Envisioning and planning for the City's downtown and its waterfront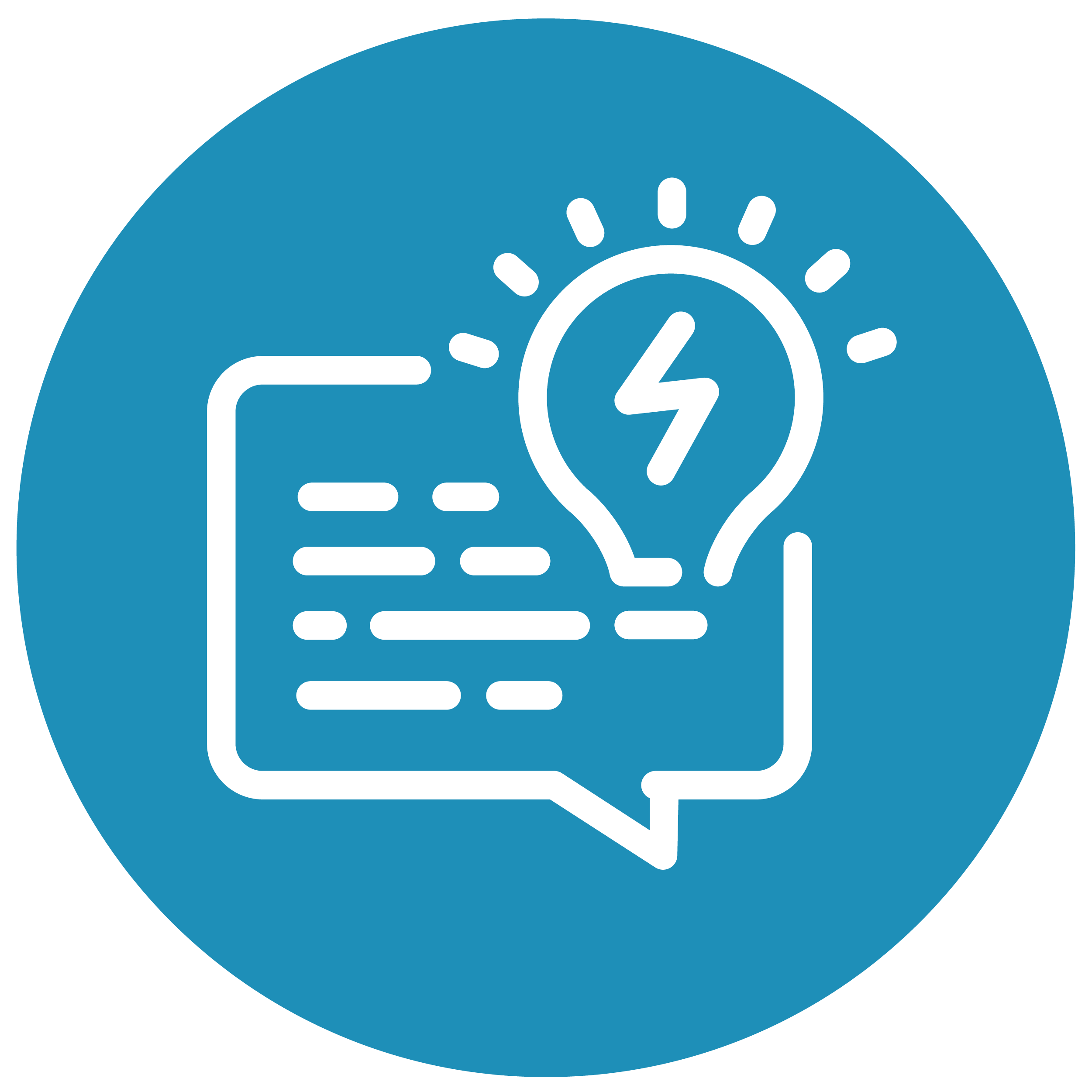 Communication
Providing pathways for sharing the future vision of the City
To determine the long-term path that the City of Panama City will take to recover from Hurricane Michael, the City of Panama City has convened partners from across the region to lead a comprehensive long-term recovery planning project. Outcomes of this process will include a city-wide Recovery Action Plan and Economic Development Strategy, a Master Plan of the vision for the City's Downtown, and a Comprehensive Communications Strategy. The Long Term Recovery Planning project will support Panama City's values and vision by focusing on Safety & Security, Economy, Quality of Life, and Infrastructure. 
For this project to be successful, the input of all community members is vital. Therefore, your participation in the project is vital to understanding your community's priorities for recovery, current needs, and expectations for the future of the City of Panama City. There are multiple opportunities for involvement through workshops, focus groups, meetings, and charrettes to develop the four lines of effort that seek to increase the resilience of the City.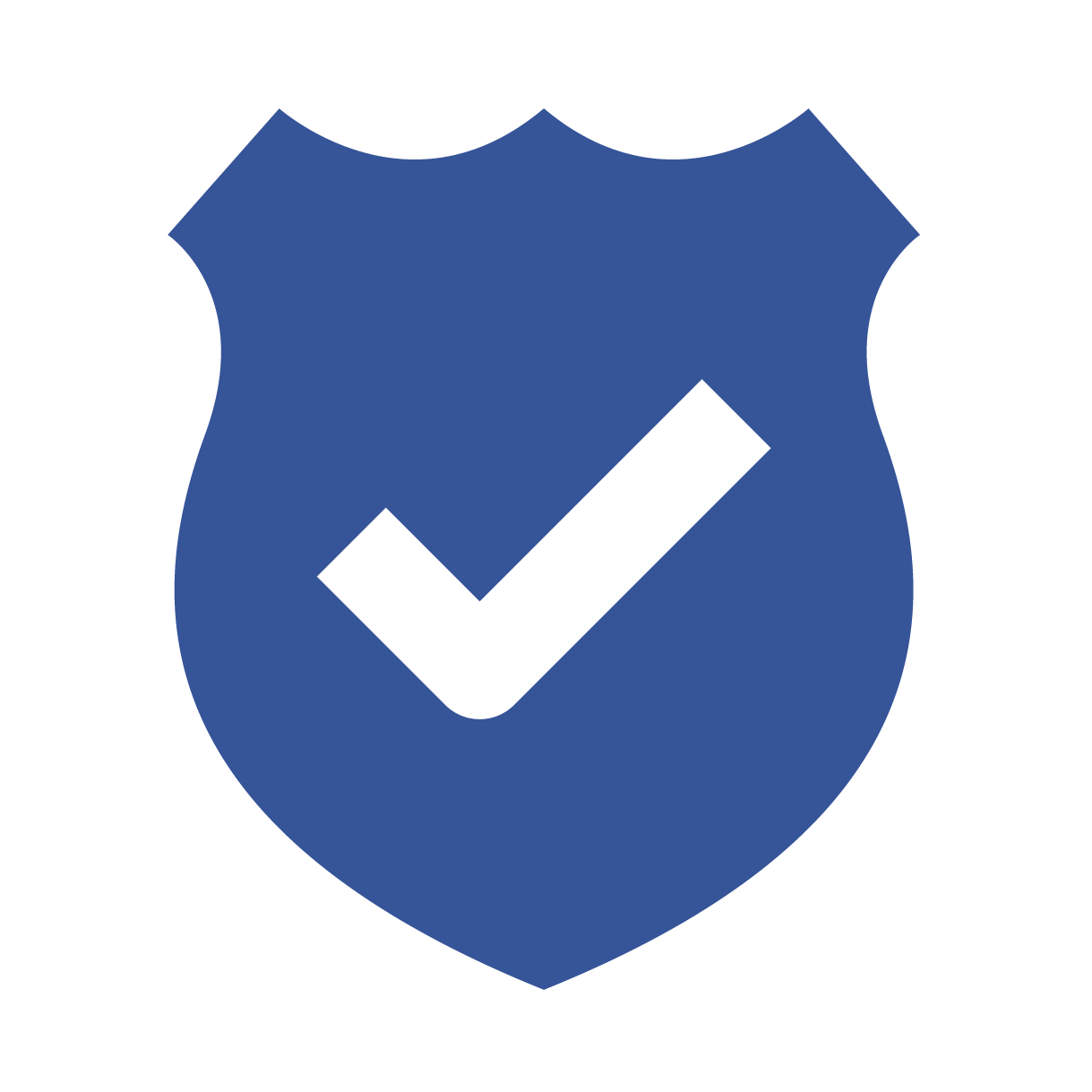 These Four Lines of Effort will be evident throughout the RebuildPC process. Each deliverable will utilize community engagement and feedback to strengthen the City's resilience in these four areas.
A highly qualified and dynamic team of professionals have been assembled to guide Panama City through its storm recovery, redevelopment, renewal of public spaces, and path to economic innovation – this team includes: Hagerty Consulting, HR&A Advisors, Dover-Kohl & Partners, and kglobal.